Shawl Ministry
The Shawl Ministry is a vital part of our congregation. People are encouraged to knit or crochet shawls and baby blankets, which are then blessed in worship and provided to members of the community and neighborhood when needed.
1604365_705902049442444_434578121_n.jpg
10361408_774394805926501_3136292941162709457_n.jpg
L.I.G.H.T. House Worship
On the third Sunday of each month, Bethany hosts L.I.G.H.T. House Worship. Learning In God's House Together (L.I.G.H.T. House) Worship is a Messy Church program. It is a creative, intergenerational, Arts and Exploration-based Worship experience. L.I.G.H.T. House worship includes hands-on activities in Cooking, Science, Arts, Drama, Stories, Music and games. It is fun for all ages!
10676112_848450328520948_1390295001864710863_n.jpg
10516600_848450198520961_9006982032141900731_n.jpg
10541957_848450395187608_4373727107428322424_n-2.jpg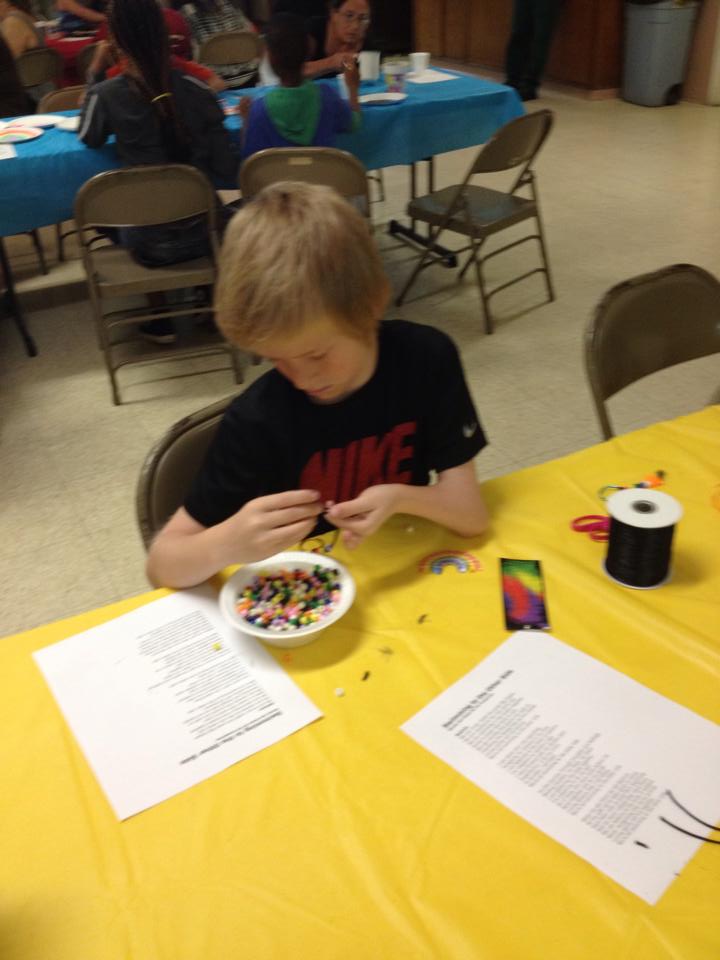 10247196_799564773409504_5079586328556140616_n.jpg
10445507_847812938584687_961796087323225071_n.jpg
10501769_799564380076210_8023129129519272497_n.jpg
1898257_847812898584691_5705363100468141442_n.jpg
1779810_848450161854298_7148313137652044034_n.jpg
mc_logo_xxl.jpg
Children's Activities
Young children are invited to take quiet books, bags, coloring, children's bulletins, and toys, to the pew as they sit with a parent or care giver. This provides a quiet, age appropriate, worship experience for children to individually work while being a art of the Worship Service which they may explore as they are able.There is a PRAY-Ground Area to the side of the sanctuary for our youngest worshippers. All are welcome in worship- no matter your attention span!.
Bible Study
Adult Bible study is held on Thursday mornings in certain seasons of the church year, from 10:30 a.m. until 12 Noon. We meet in the Hospitality Center. Curriculum is determined by consensus based on the interests of the group.
Community Meals
Bethany, along with several sister churches, offers a Community Meal dinner almost every Friday evening throughout the year, including the Friday after Thanksgiving. (There is no meal on the third Friday of the month at Bethany). Dinner is served promptly at 6 p.m. The doors are opened at 4 p.m. for coffee and conversation in the Fellowship Hall.
Our Sister churches make this ministry possible! On the first Friday of the month our sister church is Old Stone Presbyterian. On the second Friday of the month our sister churches are Lyndhurst Community Presbyterian Church & Fairmount Presbyterian Church. On the third Friday of the month the meals are at Calvary Church just down the road a bit, on 65th street. The fourth Friday of the month our sister church is Christ United Church; and if there is a fifth Friday then Christ United serves on that Friday and Independence Presbyterian serves on the fourth Friday. Additionally we often have volunteers from Lakewood Presbyterian Church and St. Colemans Catholic Church, as well as people from the neighborhood.
​
Jesus said, "If you love me, feed my sheep, if you love me feed my lambs, if you love me, feed my sheep."